Return to Learn and Play
West Virginia REAP
Funded by an education grant from MINDSOURCE Brain Injury Network in 2009, Dr. McAvoy developed this essential guide, containing the elements of good interdisciplinary team concussion management, and named it REAP thereby creating a model for concussion management that can be utlilized by any community.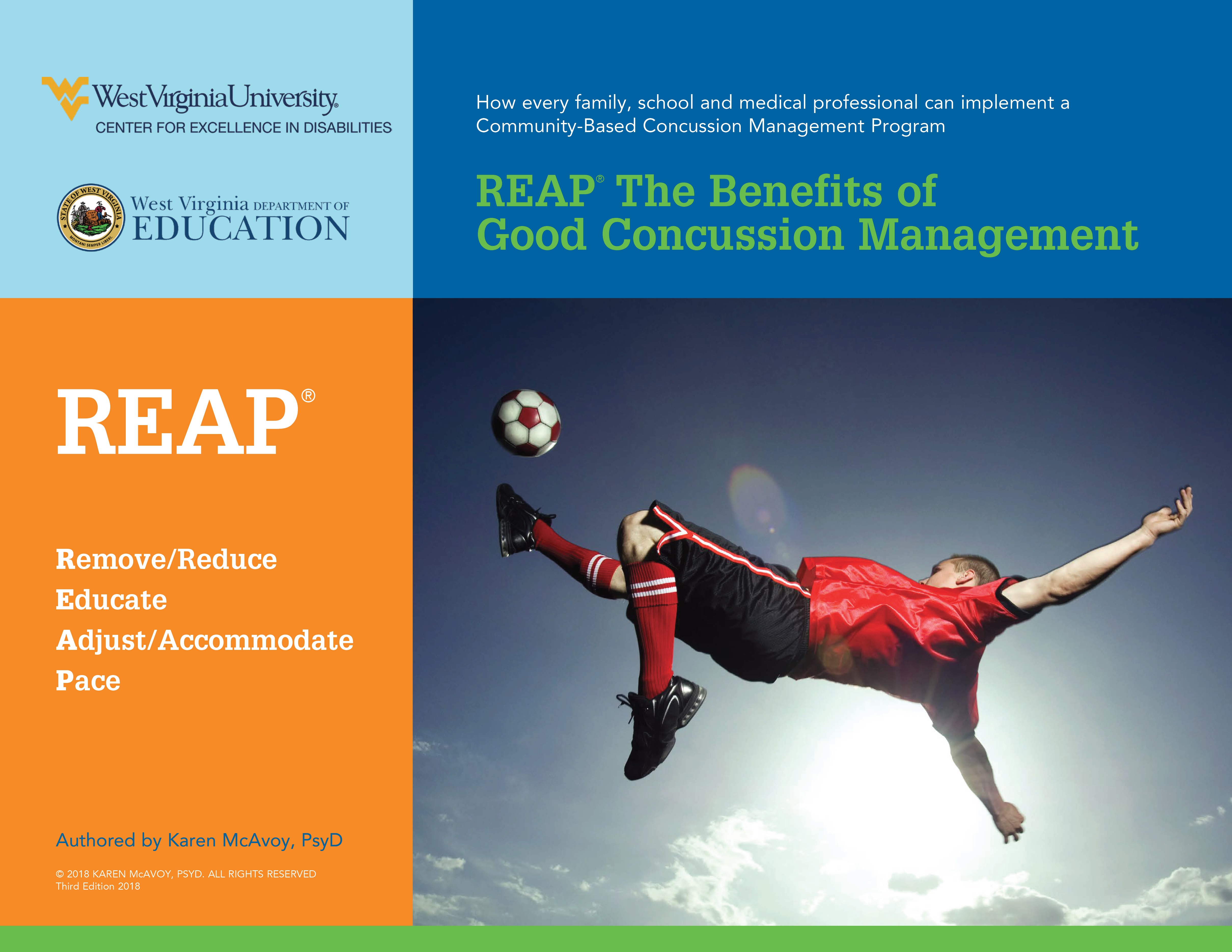 REAP Document (PDF)
WV REAP Teams
Get Schooled on Concussion
The Get Schooled On Concussions Return to Learn Lesson plan is a teacher and student friendly understanding of concussions supported by easy to read 1-page Tip Sheets. The Tip Sheets outline various practical classroom suggestions throughout Tier 1 and Tier 2 levels of academic support. It is a great entry point to Return to Learn.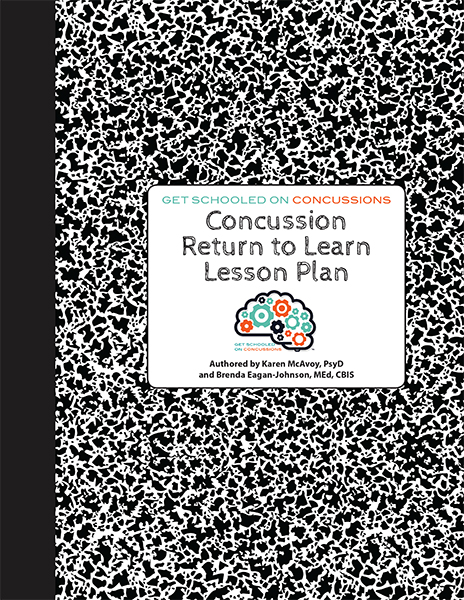 Get Schooled on Concussion Website
More on Return to Learn and Play