TBI Newsletters
March was Brain Injury Awareness Month - WVATS Virtual Loan Library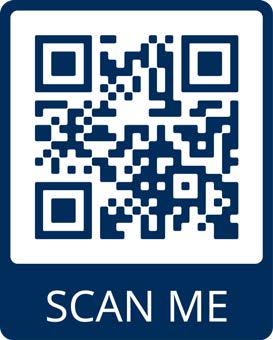 In honor of Brain Injury Awareness Month, the TBI Program held virtual events to raise awareness and provide helpful resources. We began the month with a panel of health professionals. These professionals shared how their field can support recovery post TBI. The panel included a physical therapist, occupational therapist, speech and language pathologist, massage therapist, music therapist, and a positive behavior support mentor.
The West Virginia Assistive Technology System (WVATS) program lead a virtual presentation on adaptive tools. These tools are used to improve independence following a TBI. WVATS shared their loan library of assistive technology (AT) devices. The library allows you to borrow equipment and try it in your own settings help find a good fit. The WVATS virtual loan library can be found by visiting vll.cedwvu.org.
In addition to our Monthly Mindfulness session, we held an Unmasking Brain Injury Art Session. This session connected people with lived experience, their caregivers, and professionals. Those who came to the session built a mask that creatively expressed their experiences with brain injury.
Readu the full Summer 2021 Newsletter →
Archives