COVID-19 Update
For the time being, COVID-19 is affecting TBI services.
TBI staff will remain available to you. You can email or call us. Please reach out if you have questions or needs.
Funds For You (FFY). TBI Clients are still able to work with their TBI Social Worker to submit and apply for FFY, we are just limiting home visits, and travel for our staff, so all FFY applications will need to be submitted via e-mail, mail, or planned ahead with your TBI Social Worker.
We want to make sure everyone is safe and healthy.
Training & Presentations: TBI has canceled all in-person trainings and presentations. TBI can offer trainings from a distance using Zoom. Zoom is a remote video platform. If you would like to schedule a training, please contact us. Also, keep checking back as we schedule online training opportunities.
Remember: The TBI staff are still here to support you in navigating life after a TBI. Please call or e-mail us, and we will be happy to be creative in ways to best support your needs.
Phone: 304-290-7412
Email: TBI@hsc.wvu.edu or Miranda.Talkington@hsc.wvu.edu
Return to Learn and Play
West Virginia REAP
Funded by an education grant from MINDSOURCE Brain Injury Network in 2009, Dr. McAvoy developed this essential guide, containing the elements of good interdisciplinary team concussion management, and named it REAP thereby creating a model for concussion management that can be utlilized by any community.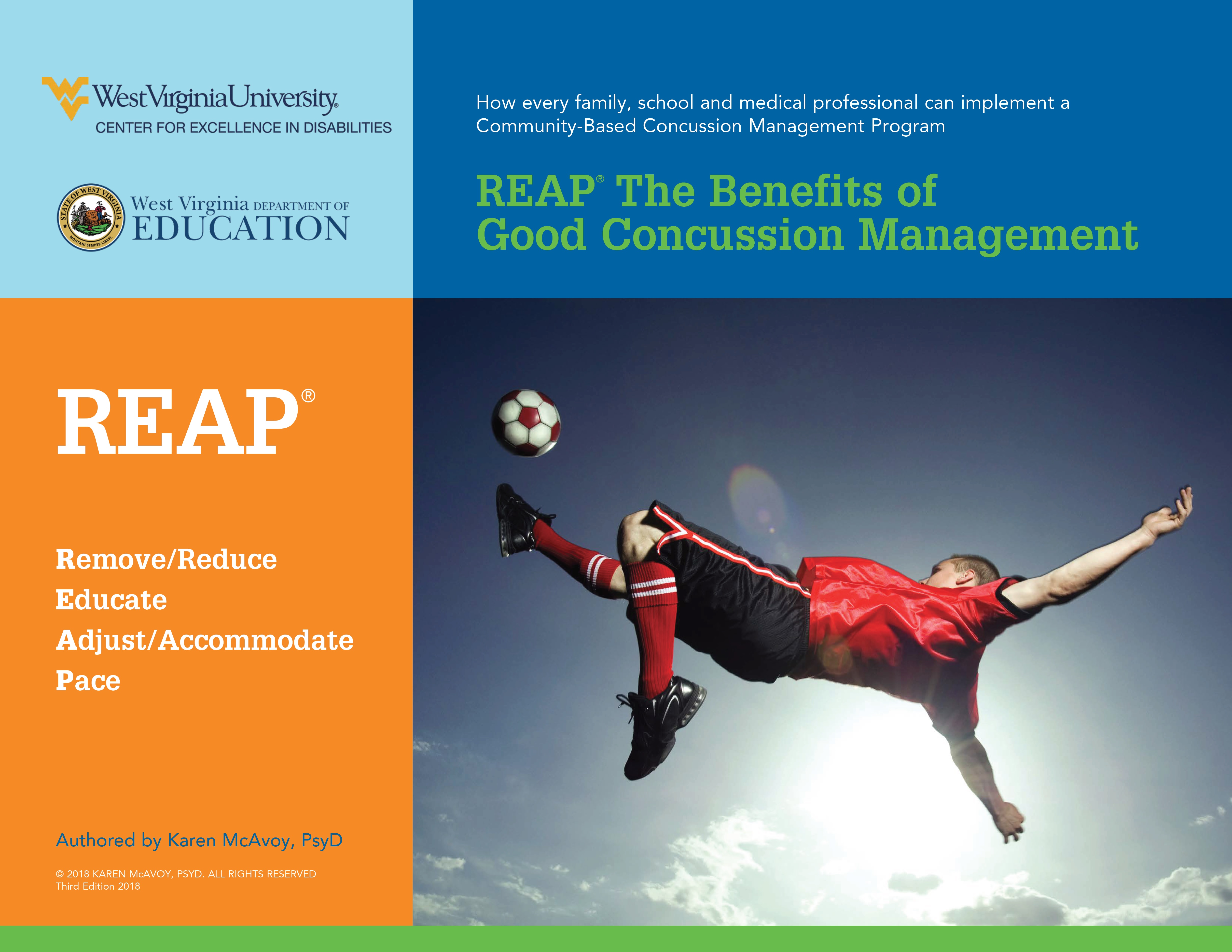 REAP Document (PDF)
Get Schooled on Concussion
The Get Schooled On Concussions Return to Learn Lesson plan is a teacher and student friendly understanding of concussions supported by easy to read 1-page Tip Sheets. The Tip Sheets outline various practical classroom suggestions throughout Tier 1 and Tier 2 levels of academic support. It is a great entry point to Return to Learn.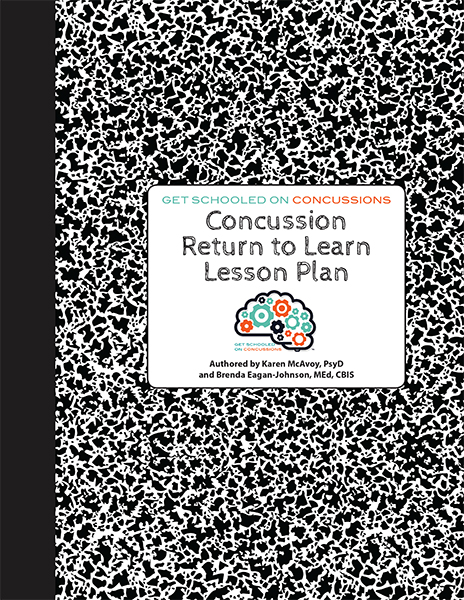 Get Schooled on Concussion Website
More on Return to Learn and Play