Conferences and Events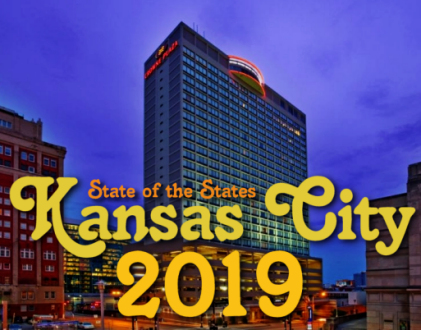 The West Virginia University Center for Excellence in Disabilities Traumatic Brain Injury Services Program is honored to offer the following opportunities for a student and a person with a traumatic brain injury to attend the 30th Annual State of the States in Head Injury Meeting: Moving with the Times: 30 Years in Brain Injury Service and Delivery that will be held on September 23-26, 2019 in Kansas City, Missouri.
More information on the State of States 2019
6th Annual Day of Play: Meet NFL Players & Athletes
6th Annual Day of Play Event Flier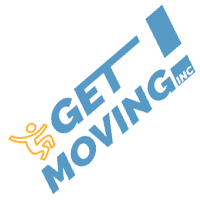 REGISTER ONLINE NOW www.getmovingwv.org
Meet NFL Players & Athletes
Children ages 4-14
Registration: $5
Includes t-shirt & healthy goodie bag
Caperton Indoor Practice Facility on WVU campus
@mountaineersgetmoving

@getmovingwv

@getmovingwv
Past Conference Materials
TBI Conference 2019
2019 TBI Conference Presentations
TBI Conference 2018
Learn more about the TBI Conference 2018.
Interactive Exhibit: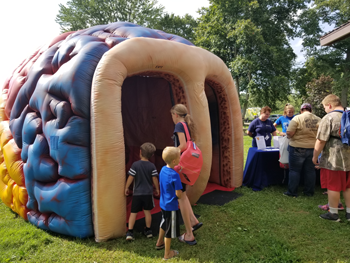 TBI services offers a fun and informative inflatable brain exhibit to help educate children and adults on traumatic brain injury, signs and symptoms, long term effects, and the importance of prevention. If you are interested in bringing the Big Brain to an event in your town, please fill out the form below and someone will contact you shortly. Please make all requests at least three weeks prior to your event. A fee is charged based on the location of the event.